About Eurotuner
Eurotuner Sdn Bhd was formally known as Eurocar Motorsport and was founded in 1998, born from a passion for tuning, styling and customizing European cars. The pursuit of tuning perfection in our own European cars, together with years of working with automobile dealerships, suppliers and technical staff has given us extensive firsthand experience in creating customized European cars. Eurotuner's dedication to building the finest tuned car runs deep, and it shows in our own personal cars.
Every car is already an engaging drive, but it's the hidden performance potential we're after. Eurotuner's full range of proven performance parts help your Ultimate Driving Machine accelerate faster, turn quicker and stop harder. Genuine performance enhancements should be complemented by dynamic styling. A few tasteful styling options from our select collection will turn your car into an object of breathtaking beauty and presence on the highway.
Eurotuner's tuning and styling programs can be customized to create truly unique machines. Whether it's obscene performance or pure street style you're after, Eurotuner is the ultimate in performance, styling and conversion for your car.
Our Business Coverage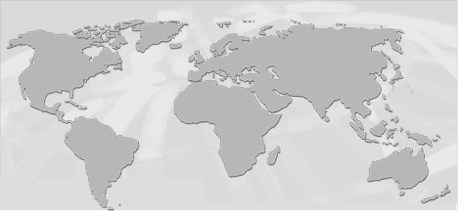 Eurotuner Sdn Bhd has matured into a publicly traded company with an international sales and distribution network spanning thru out the world to support its rapidly growing and ever-loyal worldwide customer base. We would be grateful in building long term business relationship with any interested party from overseas, whether it is buy in piece or bulk or even retail clients.